In early 2018, Tenzing, Thinkwrap Commerce and Spark::red announced their merger into one company (now Pivotree) creating a global commerce and information management services firm with offices and employees in North America, Europe, Asia, and Africa. We undertook the merger based on our mutual belief that doing right by the customer is the only acceptable business model.
As a trusted adviser to our clients, we use industry and technology knowledge to provide premier commerce services for some of the largest brands in the world. From digital strategy and implementation to managed hosting and optimization, our end-to-end solutions are designed by true experts, based on the leading-edge innovation, and continuously optimized to deliver superior business results.  Over 100 companies trust us with their critical commerce projects including many Fortune 1000 and Internet Retailer 500 brands.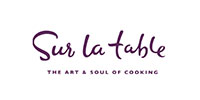 "We're seeing substantial levels of improvement in site speed, app performance and uptime, tickets are resolved extremely quickly… No other provider gave us the same level of comfort."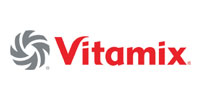 "We were looking for a small group of highly skilled "ninjas". When we met Spark::red you could just tell that they live and breathe Oracle Commerce. Their passion for it was unmatched."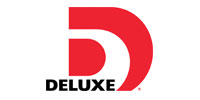 "Spark::red move has enabled our team to focus on adding new site functionality and growing our business instead of troubleshooting."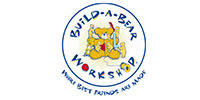 "It is extremely comforting to have such an amazing partner manage one of our most critical assets. We know that last year's Cyber Monday success wouldn't be possible without Spark::red."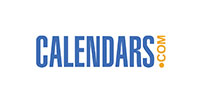 "We struggled to find a hosting service that would provide the reliability our site requires… now we have more than just an e-commerce hosting service; we have a true technology partner."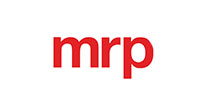 "We are all extremely pleased with the service and support from Spark::red. There is absolutely no doubt that we could not have chosen a better hosting partner."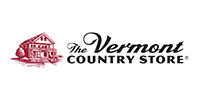 "Spark::red has been critical in enabling our mid-size company to capitalize on our ATG investment by providing thought leadership and deep expertise."
"The advanced performance tuning and rock solid scalable cluster Spark::red delivers allow our People's Choice website to handle more than ten times what most ATG sites do."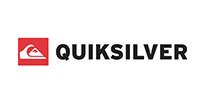 "Expertise provided by Spark::red allowed Quiksilver to launch a very stable and fast website that helps us to not only meet online shoppers' expectations but also gives us peace of mind."
Looking for Increased Performance & Uptime?