Spark::red is a managed hosting provider for the Oracle Commerce platform that delivers fully configured, secured, tuned and easily scalable hosting environments and architect-level support. Committed to industry best practices, we manage some of the highest revenue generating, most complex Oracle Commerce environments. Spark::red clients include multiple Fortune 1000 and IR Top 500 companies all over the world. Spark::red's impressive growth and loyal client base speaks for itself.
Founded by Oracle Commerce architects in 2007, Spark:red has been delivering the platform specific services for nearly a decade. We are dedicated to providing exceptional hosting and support backed by unmatched experience.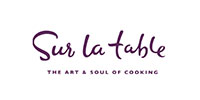 "We're seeing substantial levels of improvement in site speed, app performance and uptime, tickets are resolved extremely quickly… No other provider gave us the same level of comfort."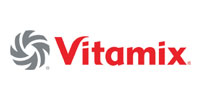 "We were looking for a small group of highly skilled "ninjas". When we met Spark::red you could just tell that they live and breathe Oracle Commerce. Their passion for it was unmatched."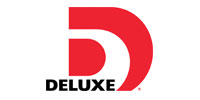 "Spark::red move has enabled our team to focus on adding new site functionality and growing our business instead of troubleshooting."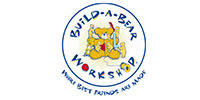 "It is extremely comforting to have such an amazing partner manage one of our most critical assets. We know that last year's Cyber Monday success wouldn't be possible without Spark::red."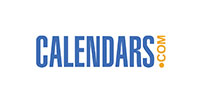 "We struggled to find a hosting service that would provide the reliability our site requires… now we have more than just an e-commerce hosting service; we have a true technology partner."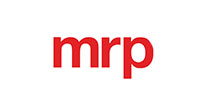 "We are all extremely pleased with the service and support from Spark::red. There is absolutely no doubt that we could not have chosen a better hosting partner."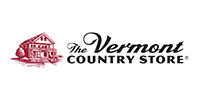 "Spark::red has been critical in enabling our mid-size company to capitalize on our ATG investment by providing thought leadership and deep expertise."
"The advanced performance tuning and rock solid scalable cluster Spark::red delivers allow our People's Choice website to handle more than ten times what most ATG sites do."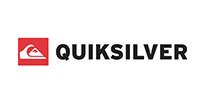 "Expertise provided by Spark::red allowed Quiksilver to launch a very stable and fast website that helps us to not only meet online shoppers' expectations but also gives us peace of mind."
Looking for Increased Performance & Uptime?