Our clients' satisfaction is our main priority. For years, Pivotree has been delivering and optimizing Oracle Commerce websites for some of the largest B2C and B2B companies in the world and helping them grow and improve their e-commerce businesses. We currently manage over two dozen Oracle Commerce websites. Below are just a few examples of our happy clients.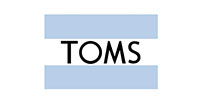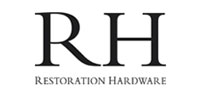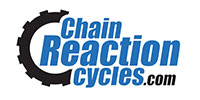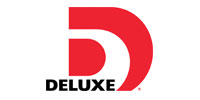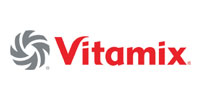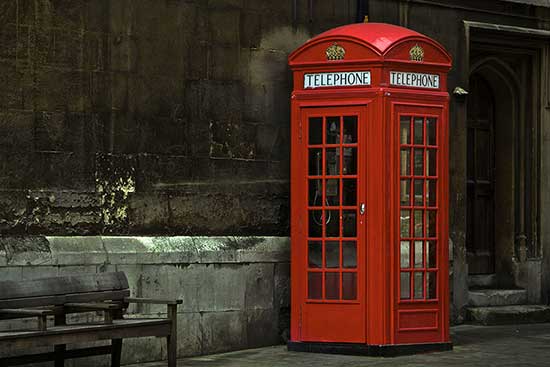 A UK-based luxury brand recently migrated its Oracle Commerce website to Spark::red and saw a significant improvement in performance. Moreover, the retailer was able to reduce its hardware footprint by half.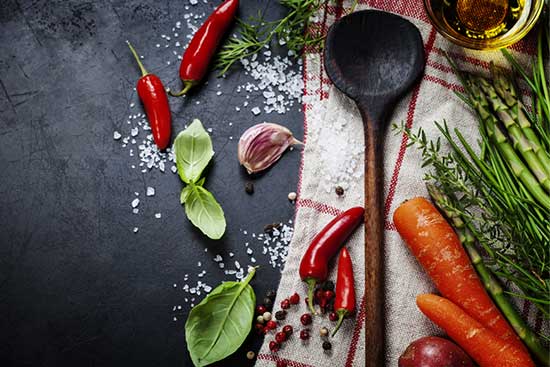 After leaving their previous hosting provider due to stability issues, the specialty cookware retailer, Sur La Table, re-launched its website with Spark::red. The result was substantially increased online sales due to significant improvements in performance.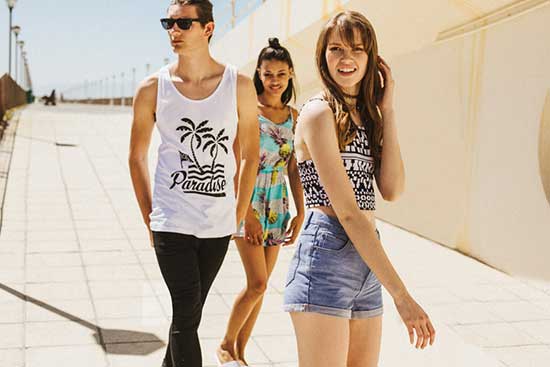 Mr Price South Africa launched three brands on the Oracle Commerce platform with Spark::red. Our joint efforts allowed them to provide a superior on-site experience to their rapidly growing online customer base.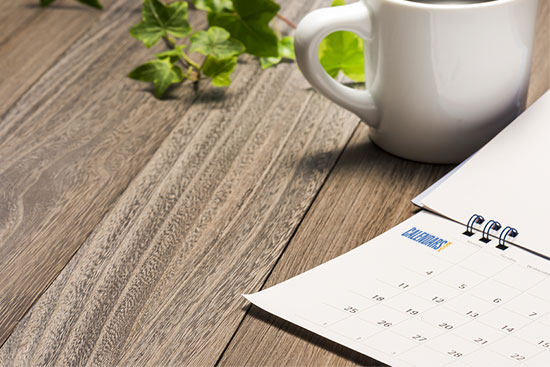 Calendars.com experienced multiple outages with its previous hosting provider prior to re-launching its website with Spark::red. We delivered vastly increased stability and helped Calendars.com achieve record holiday sales.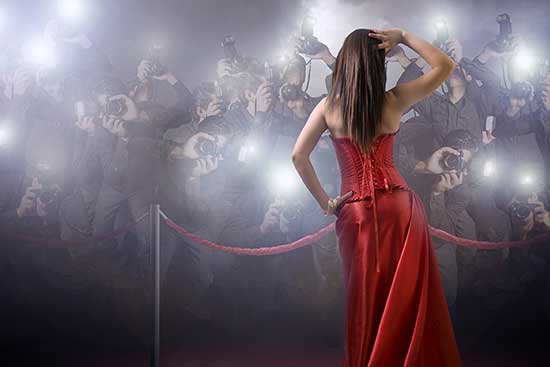 With the 2007 People's Choice Awards Show Day quickly approaching, the People's Choice Awards still didn't have a working Oracle Commerce website. Spark::red stepped in and delivered a stable environment in less than two days to meet our client's impending deadline.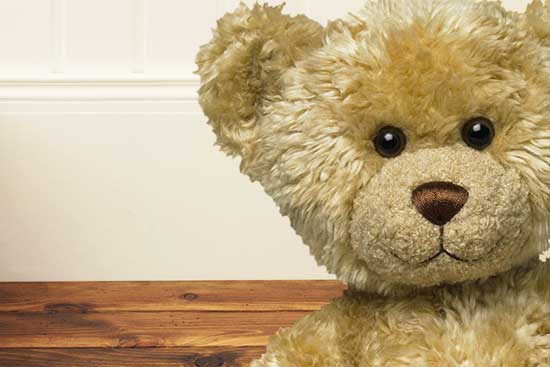 End-to-end systems' tuning, provided by Spark::red, translated into better website performance and superior end-user experience. As a result, Build-A-Bear's conversion rate doubled on Cyber Monday.
Let Us Be a Part of Your Success