A couple of years ago we've published the "6 Secrets to Successful Load Testing" infographic listing some of the best load testing practices to follow in preparation for the holiday season. As time went by, we realized that we had to expand it to include more tips and tricks to keep in mind as part of your holiday readiness plan. Here are a few recent additions to that list.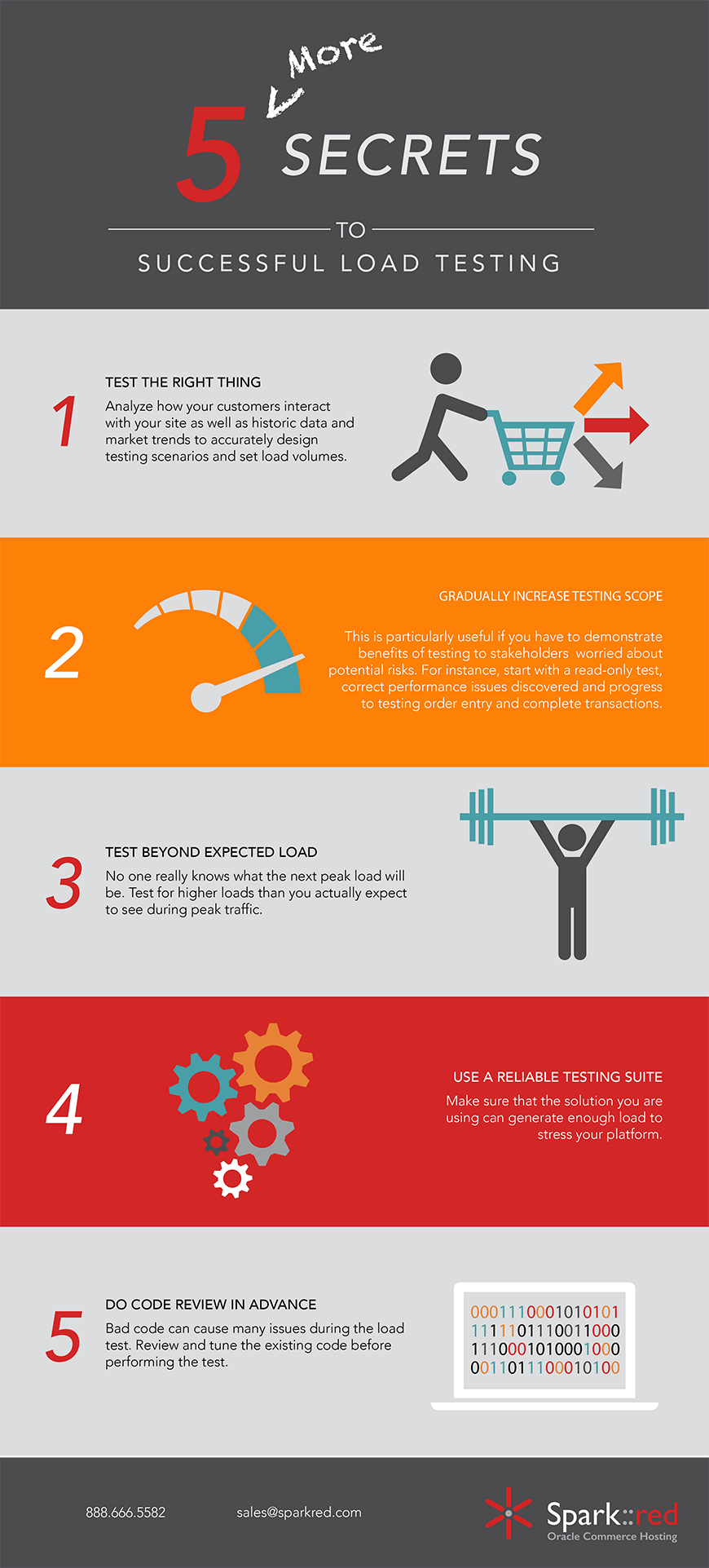 Share This Infographic On Your Site
The holiday season is around the corner and everyone is racing to prepare their systems for the peak traffic. If you need help preparing your website for the peak traffic, check out some of our most popular Holiday Readiness Services.